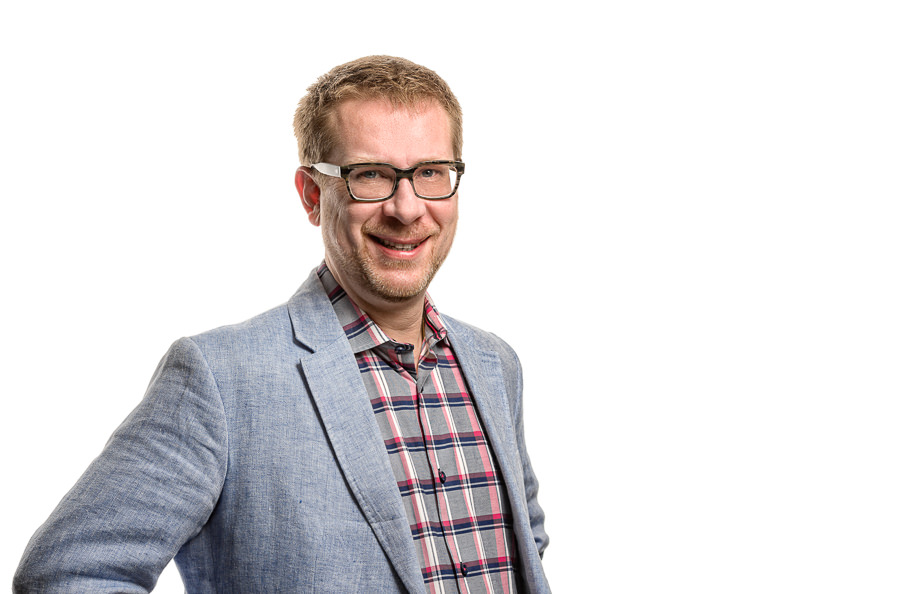 My name is Andrew Magerman and this is a blog about food and the kitchen.
There are two running themes across this blog:
first, the geekiness. Cooking is chemistry and physics, and I try to show you many tips on how you can control the quality of your food using modern techniques, in particular techniques which enable you to control temperature very closely. I cook like an apothecary, with scales, thermometers, whilst my wife cooks like a Klingon – Everything done in a pan, nothing measured, everything intuitive, in about a third of the time that I take, and (annoyingly to me) it still tastes good.
the second theme is family cooking. The resource which is rare when you're a parent who works and cooks is time, as I have (and most working parents who cook for the family) only about 20-30 minutes to put a hot meal in front of my family. The easy way out, warming processed food, is a no-go because of the health issues, so I've developed over the years techniques which reduce cooking time, and in particular reduce preparation time. I hope this inspires you!