I'm a huge fan of modernist cuisine, and can heartily recommend their book Modernist Cuisine at Home, which introduces loads of funky geeky concepts with delicious, reproducible results.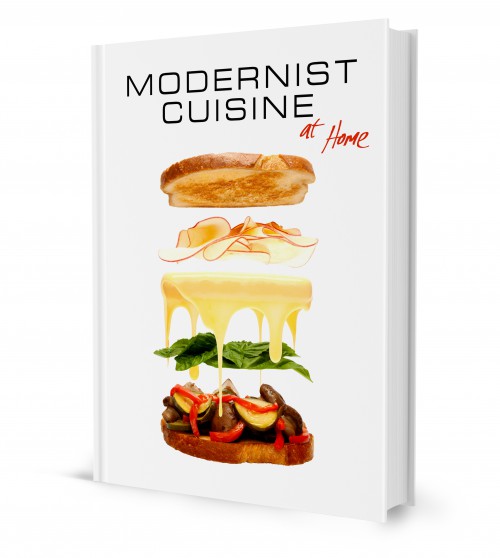 They love using pressure cookers, mostly because one has a controlled environment in terms of temperature and air humidity (the latter affects cooking times, believe it or not).
One of the eye-openers is that the 'risotto' or 'paella' effect can also be done in a pressure cooker: creamy yet al dente inside.
You'll need to shop at a spanish speciality shop for the ingredients.
Here is the recipe, reproduced with kind permission from Modernist Cuisine:
Annoy your spanish friends by pressure-cooking paella in seven minutes
Course: Recipes
Ingredients
Vegetables

50g piquillo peppers

25g minced fennel

25g minced onion

20g minced carrot

40g olive oil

7.5g minced garlic

Rice

150g bomba rice (or other short-grained paella rice)

Liquids

300g chicken stock

70g dry sherry

Garnish

7g Pimenton dulce


2g thyme leaves

Cooked meats

200g fried shrimp, or cooked chicken, or braised snails
Directions
mise en place
Sweat the vegetables in oil in the base of a pressure cooker over medium heat until tender and translucent, about 3 minutes
Stir rice into the vegetable mixture and cook until the rice turns shiny and translucent, about 2 minutes
Stir liquids into the mixture
Pressure-cook at a gauge pressure of 1bar for 7 minutes. Start timing when full pressure is reached.
Depressurize the pressure cooker
Check the rice for tenderness. It should be al dente. If necessary, simmer uncovered for a minute or two longer.
Stir garnish into the rice, and let rest for 1 minute.
Fold shrimps or cooked meat into the paella, and serve it immediately.